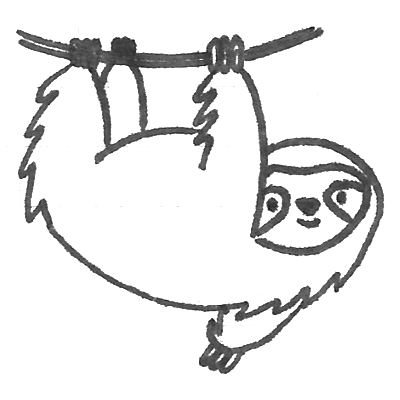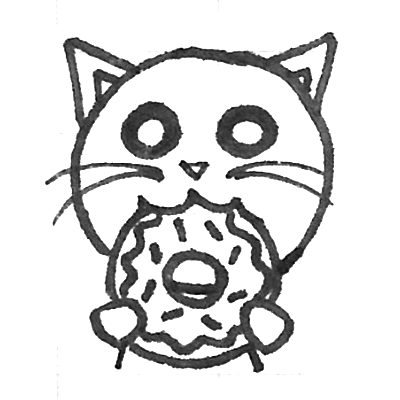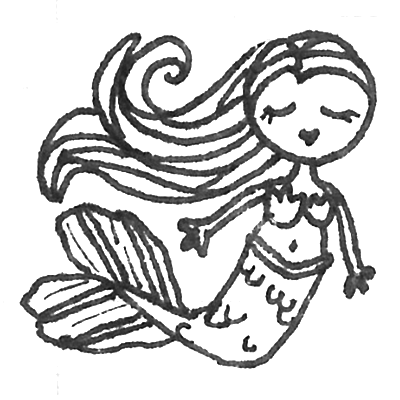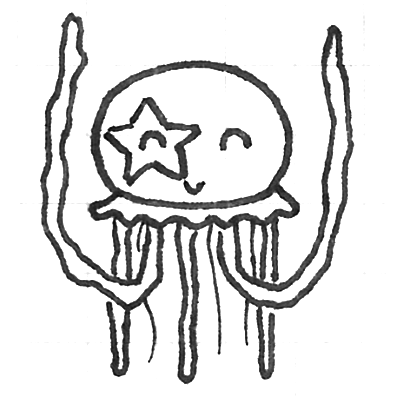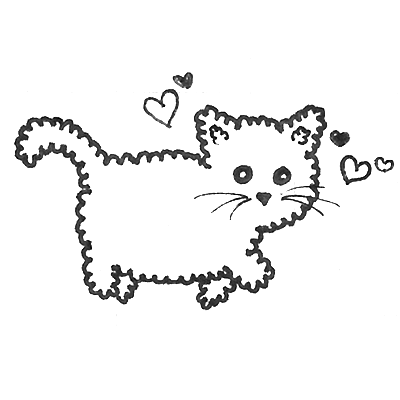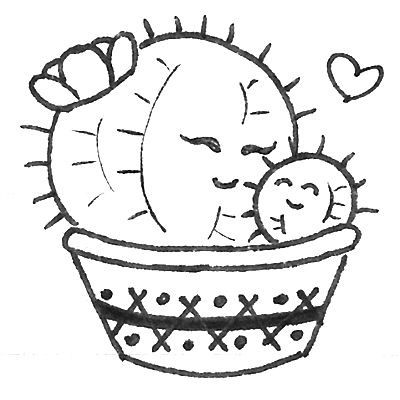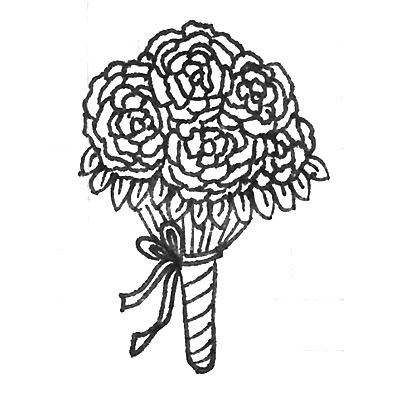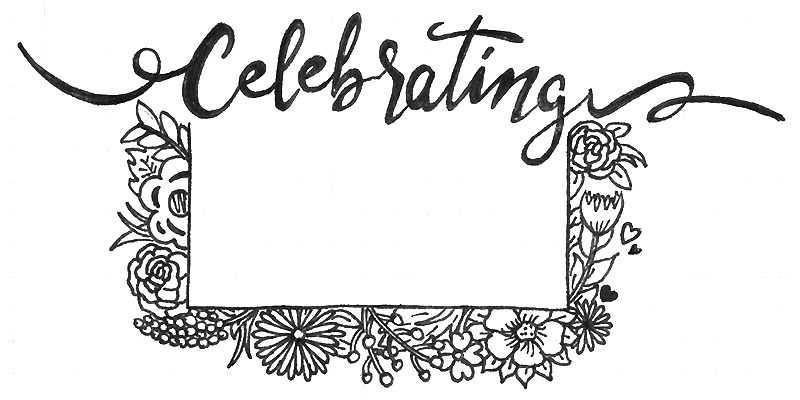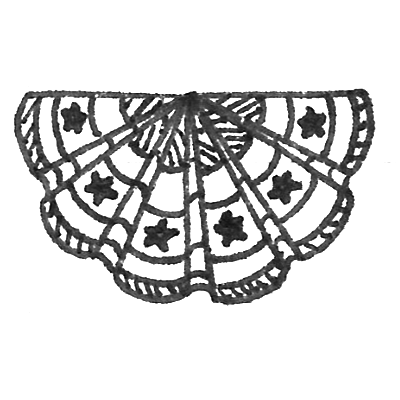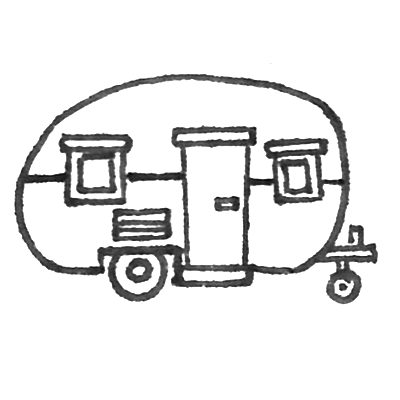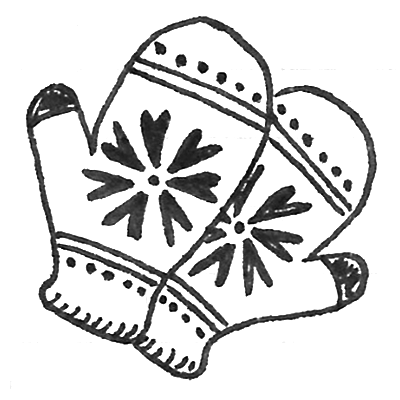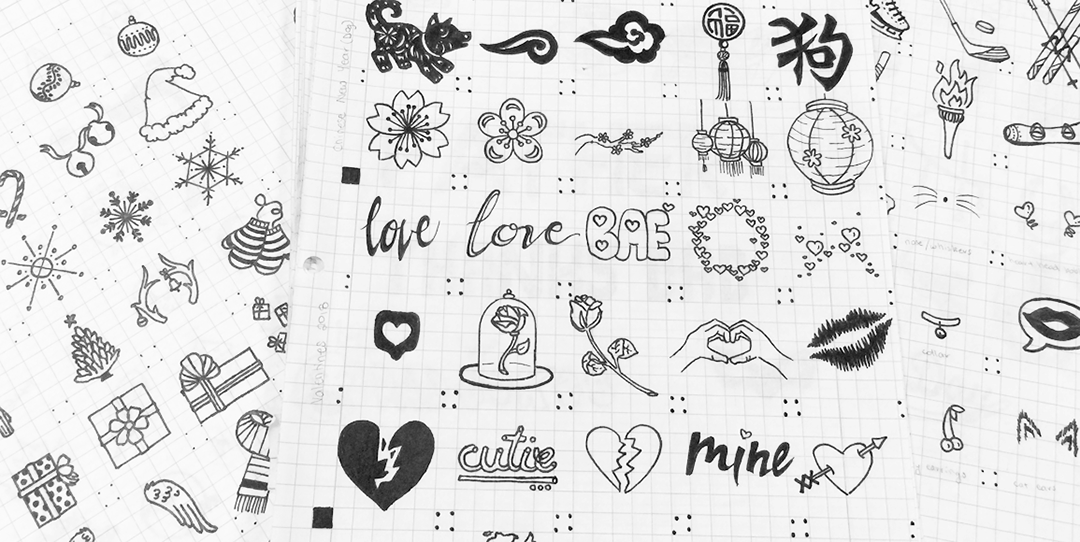 Sketches and drawings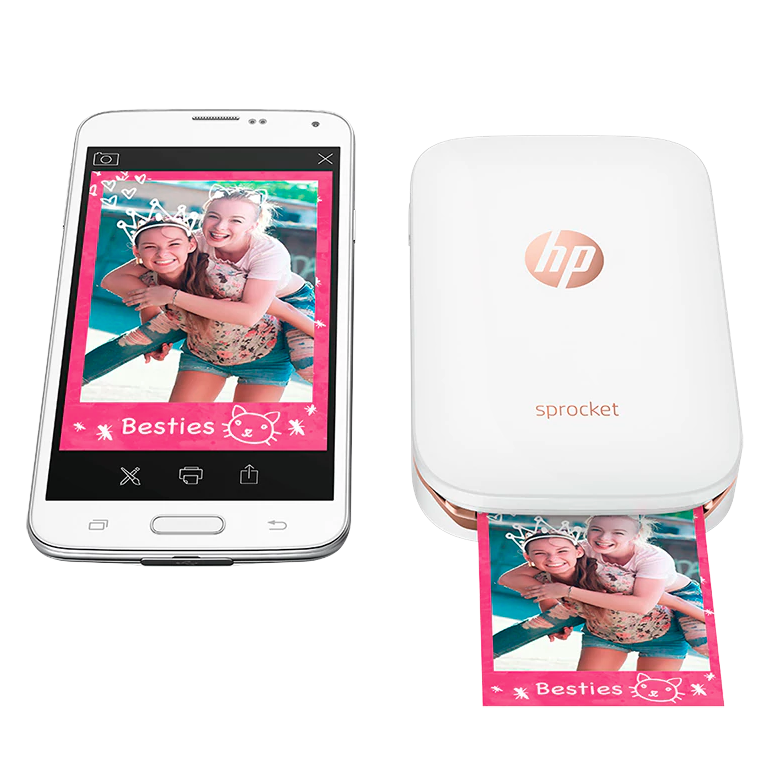 Illustrations in-context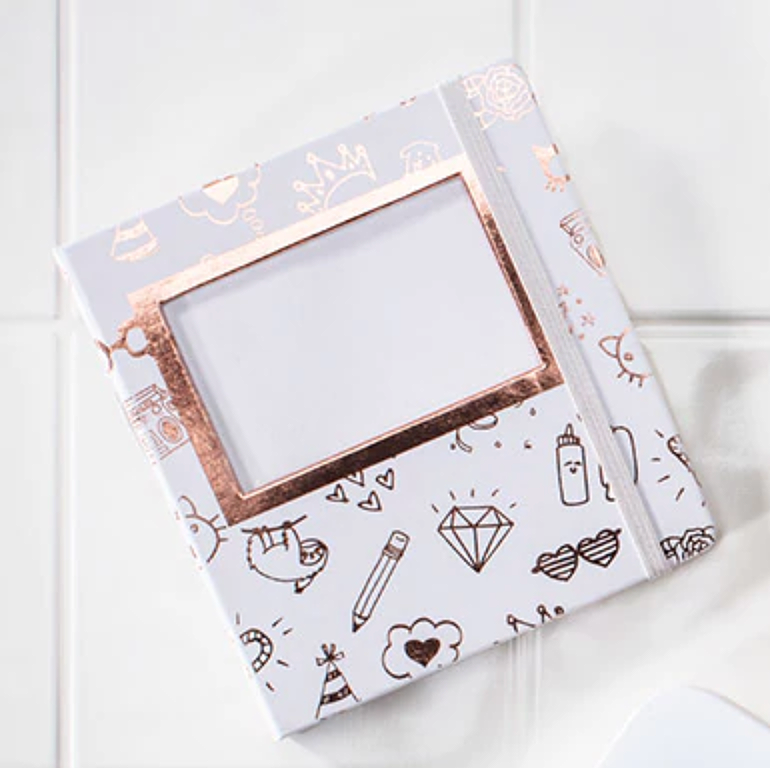 Illustrations in-context
SXSW Link Technology Stickers
Stickers created for 2015 SXSW Conference to advertise HP Link Technology. Stickers were watermarked with digital experiences to watch a promotional video or learn more about the product.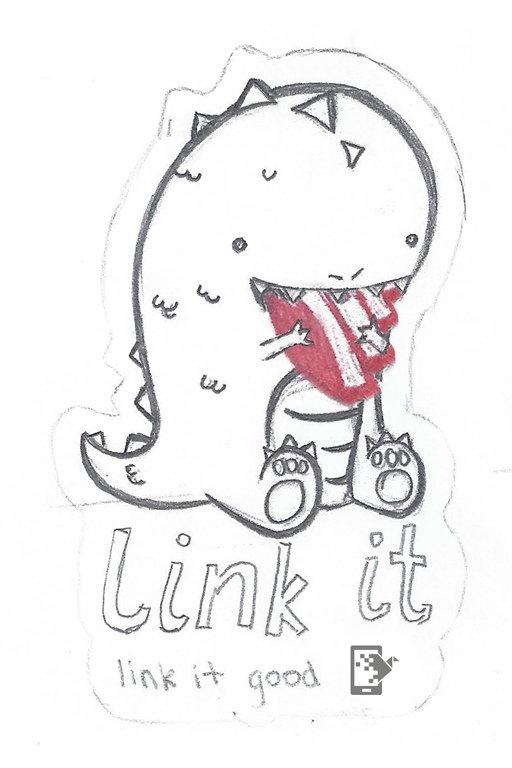 Sketch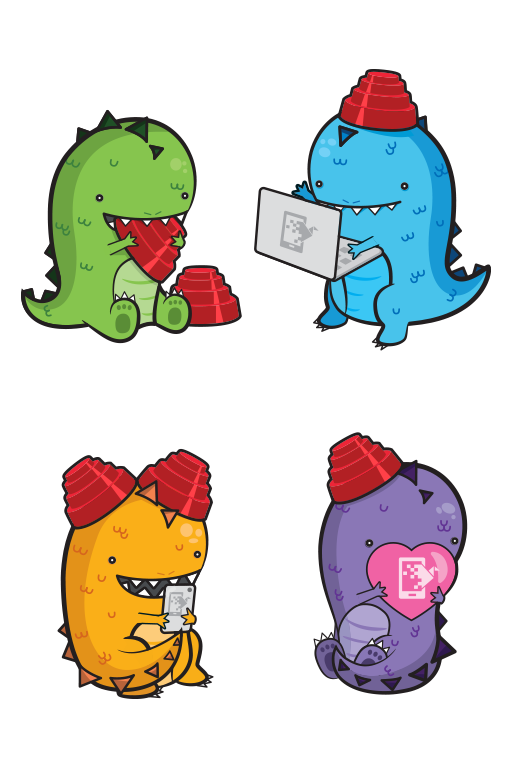 Final illustrations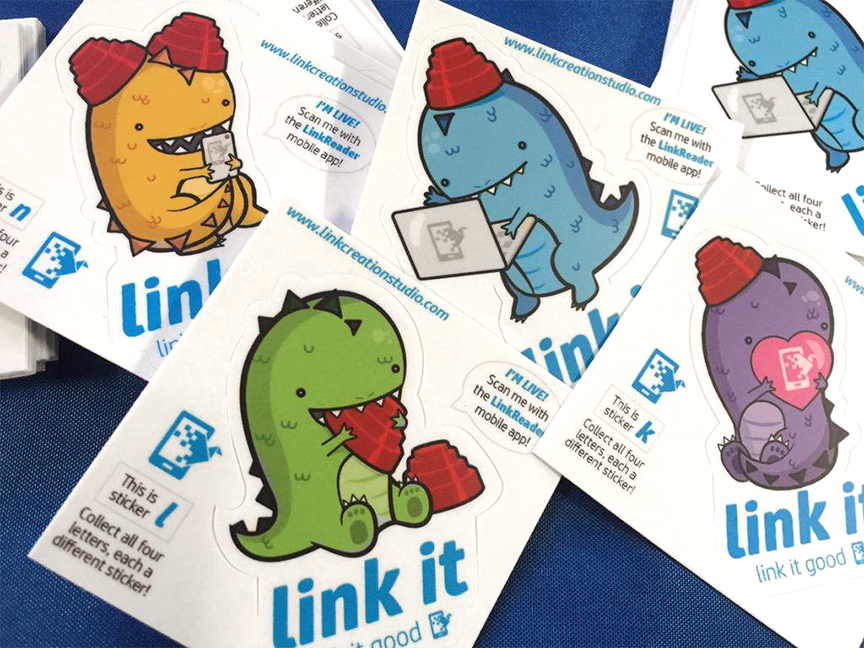 Stickers at SXSW 2015
Wedding Invitations
Designed and illustrated personal custom wedding invitations. Outsourced laser engraving on birch wood.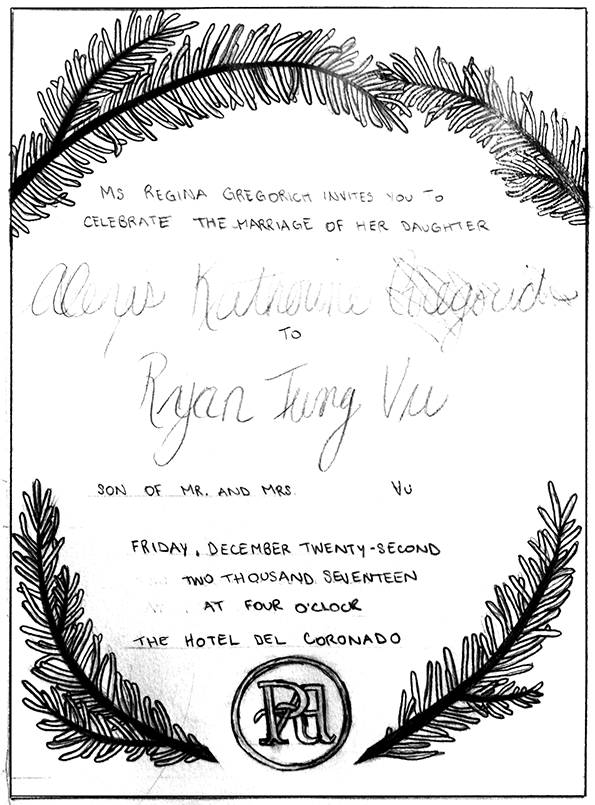 Sketch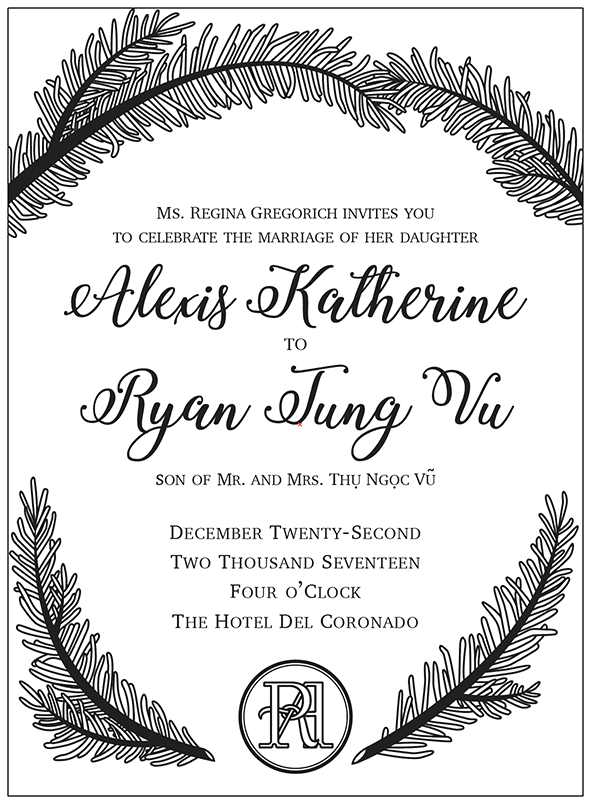 Vector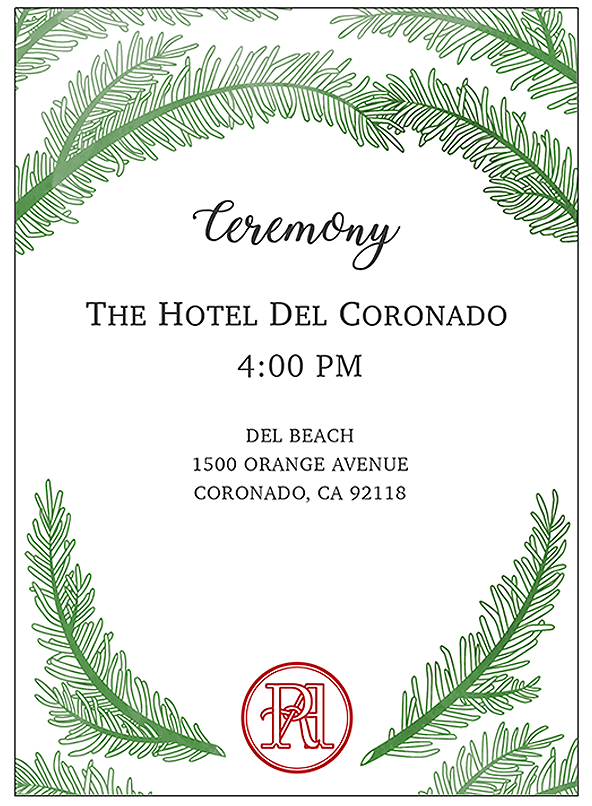 Color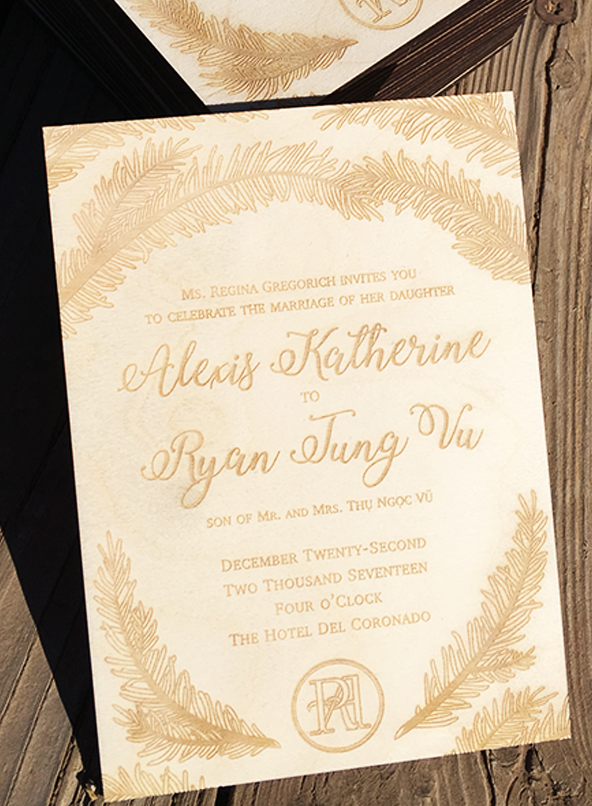 Engraving
HP Wall Art Theme Packs
Children's vector illustrations for DIY wall art. Illustration packs included main characters, set pieces, and backgrounds that users could customize according to their room dimensions.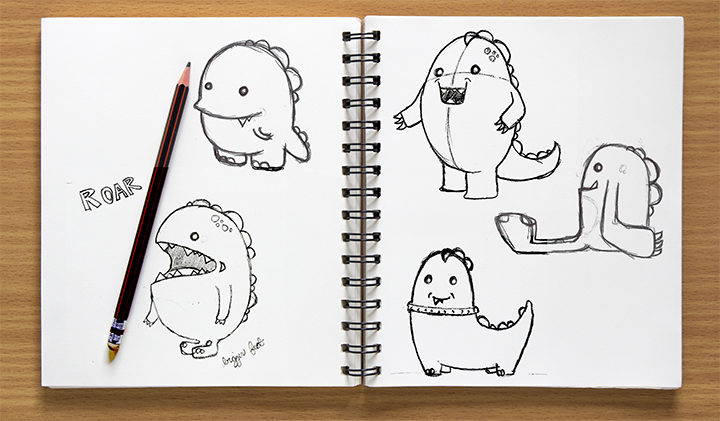 Monsters, sketches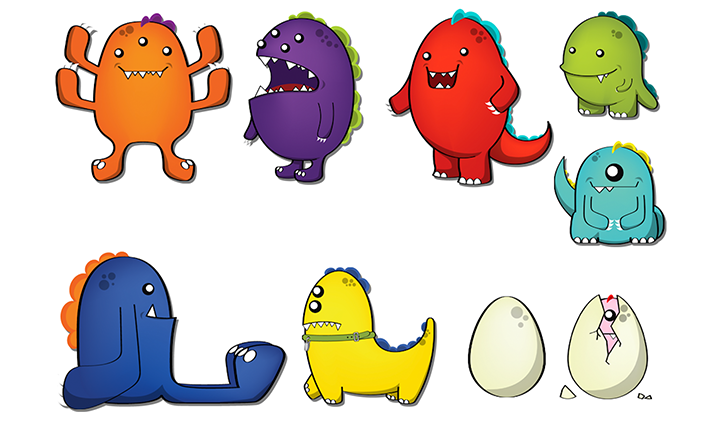 Monsters, vectored illustrations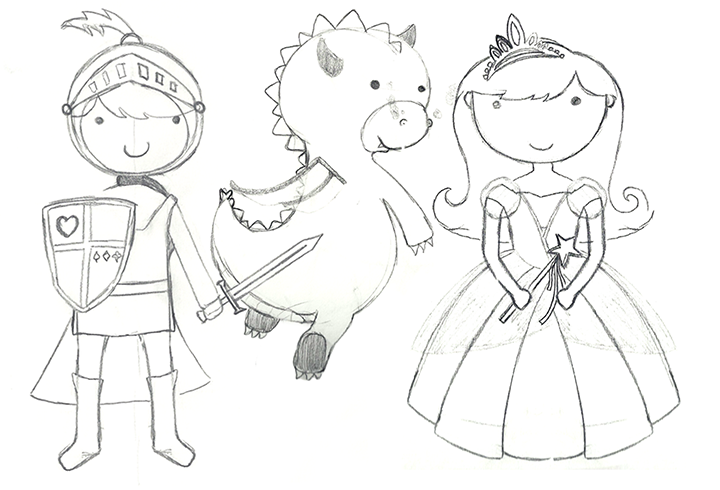 Fairy Tale, sketches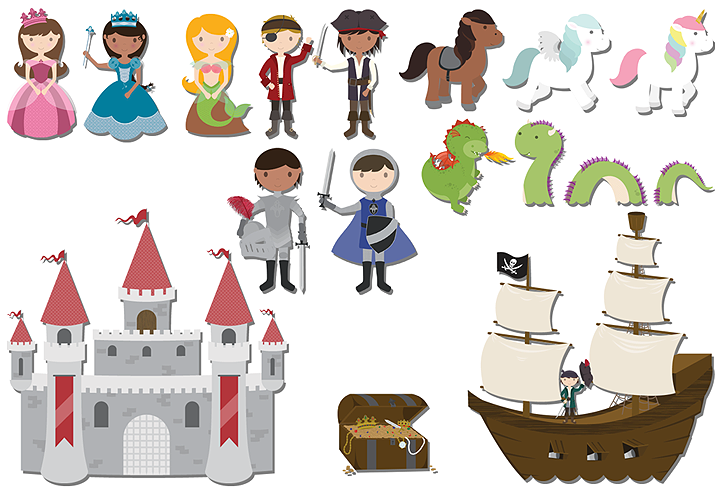 Fairy Tale, vectored illustrations
Monsters, installed on bedroom walls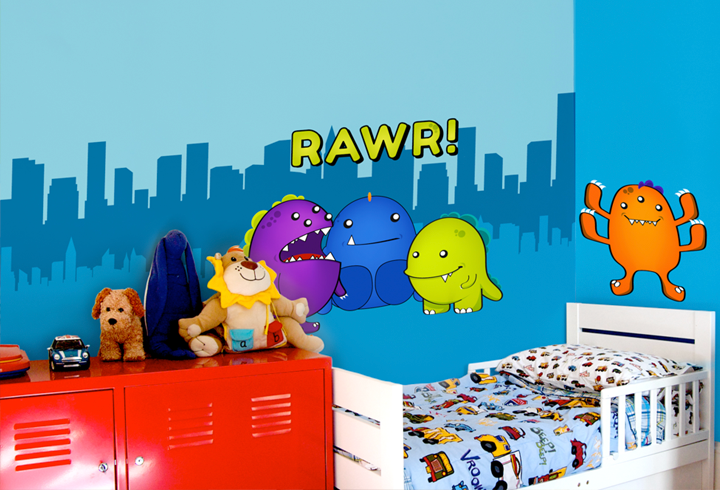 Fairy Tale, installed on bedroom walls
Live Photo / Retail Print Solutions Photo Templates
Frames and illustrations created for customers to create custom photo cards. Designs required multiple size/format creation to fit multiple print format needs.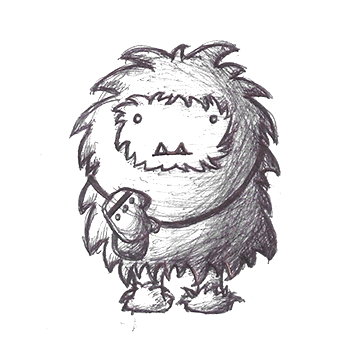 Sketch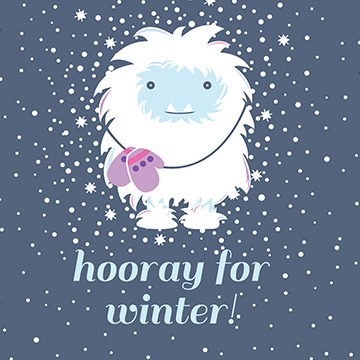 Final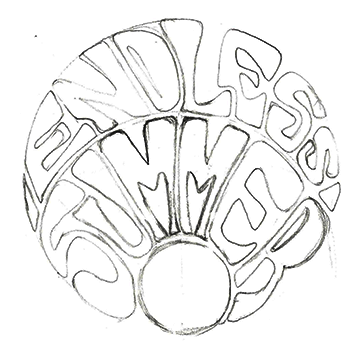 Sketch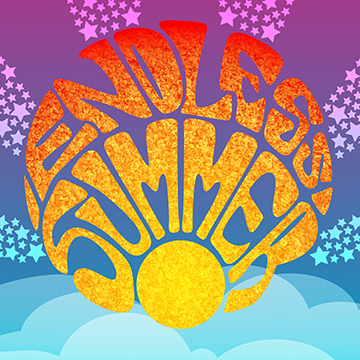 Final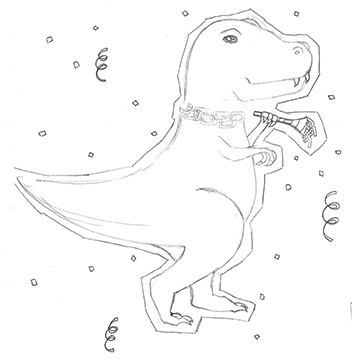 Sketch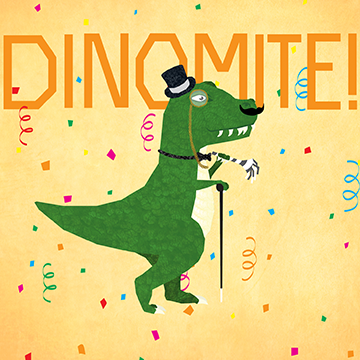 Final